Agriculture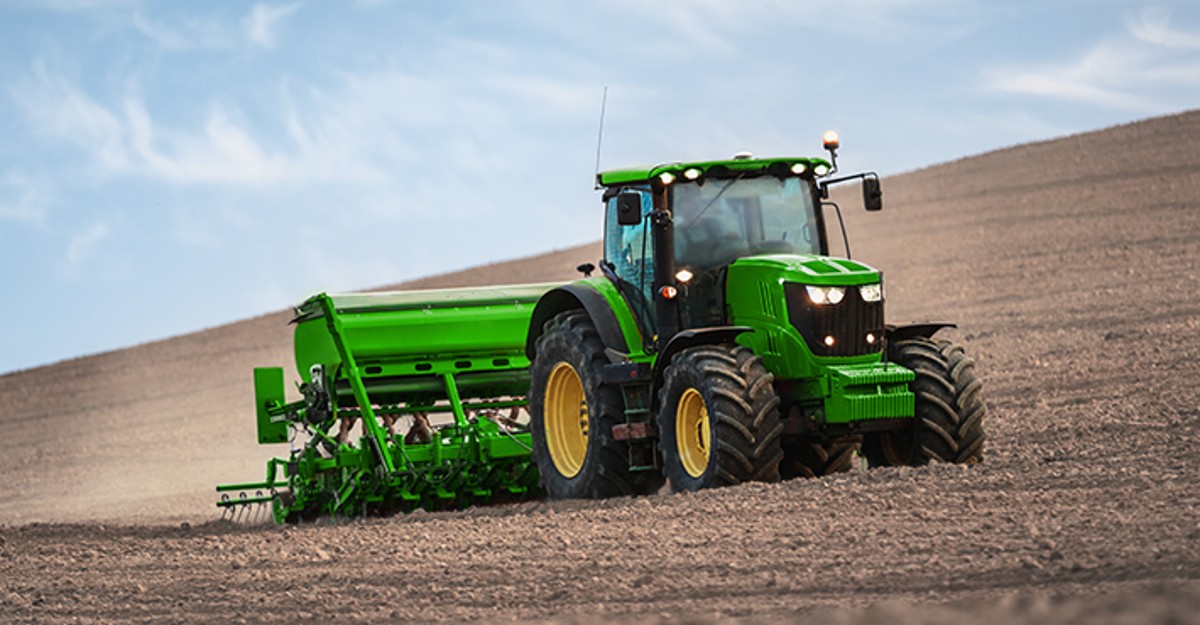 Comprehensive Solutions for Agriculture Equipment Manufacturers
Würth's experience in the Agriculture industry has allowed us to become familiar with the cyclical nature of production and has prepared us to combat changes proactively.
We offer the security of maintaining an agile and responsive supply chain--something mother nature can't. Würth works with many industry leaders in the agriculture industry, and our team of experts are well versed in the technical needs, logistical processes, product uses, and more of the agricultural equipment manufacturer.
---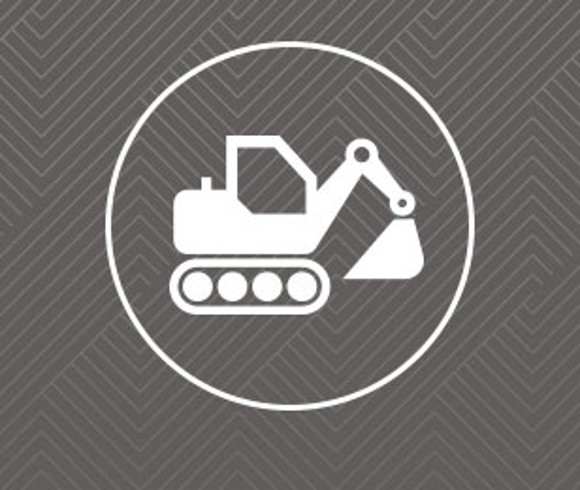 "Very knowledgeable supplier that adds a lot of value to our inventory management. They created a new inventory management program with us and after seven years, they've never lost commitment or loyalty. Still passionate about their work."
Manufacturer of Agriculture Equipment
---
Why Choose Würth
Whether your product is made for tilling, planting, irrigation, treatment, harvest, storage, mining, hoisting, digging, or pulling…Würth has the experience to find the best program solutions to compliment your operations.
That's why we supply so many different parts and services to agriculture manufacturers, including:
The Würth Group has the ability to supply a variety of products, not only to local customers, but on a global level, with the same quality and service. Our products are not limited to standard fasteners, we stock and supply several other commodities, including but not limited to: U-bolts, rivets, sockets, pins, caps, plugs, clamps, polybags, MRO, and much more. With our extensive reach and wide product range, supplier consolidation is a reality with Würth.
​ ​