Military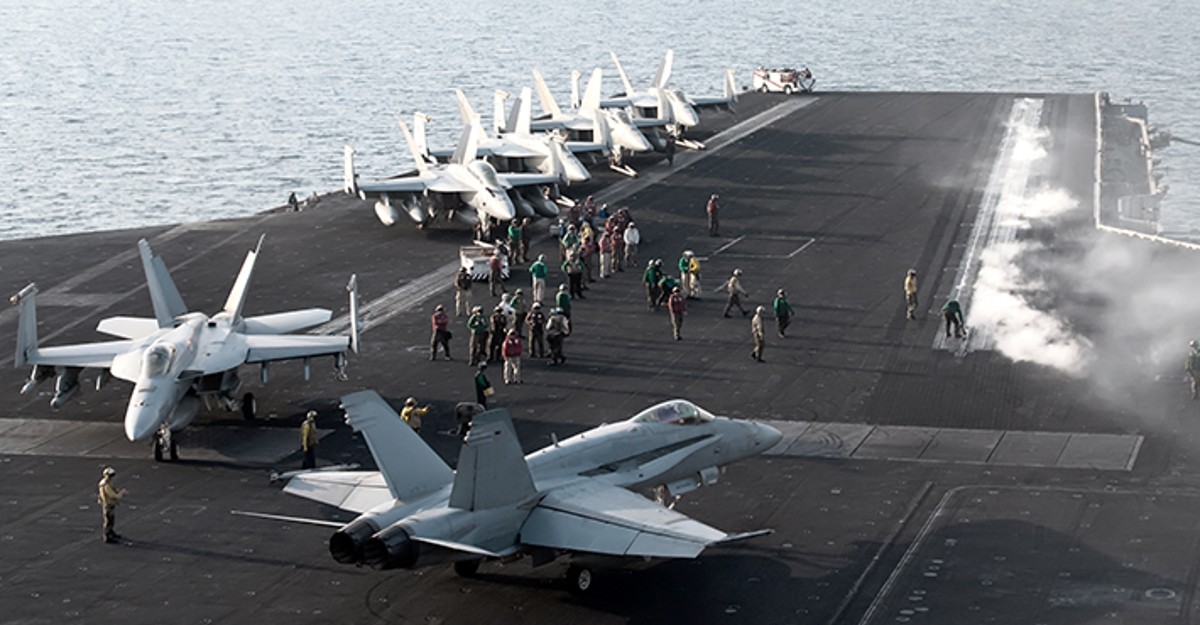 Supply Chain Solutions for the Military
The military requires an enormous amount of equipment – ships, planes, tanks, trucks – and facilities to store and maintain them. Costing billions of dollars, they need to meet high-quality standards and perform in extreme, rugged conditions for years. They must operate as designed to keep personnel safe and allow them to carry out their assigned duties.
Building all these products requires a vast range of fasteners, engineered services, MRO supplies, and other products meeting a variety of exacting specifications for military-grade products.
---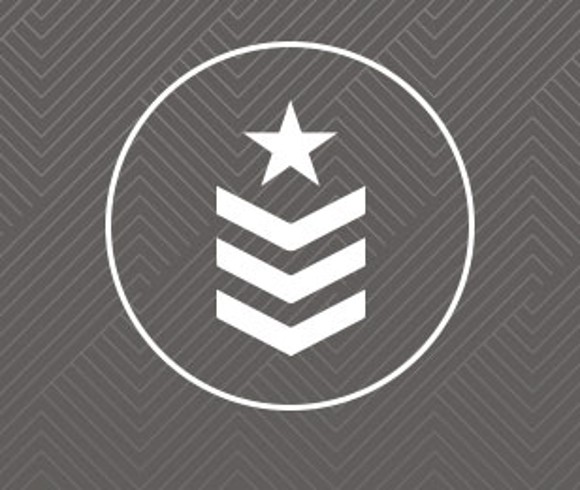 "Revcar's VMI program simplifies the day-to-day warehouse operation for fasteners. It allows our planners and buyers to focus on priority material while providing a steady stream of high-volume, high-demand fasteners used in the construction of U.S. Navy warships. The VMI program reduces warehouse footprint and helps maintain a flexible supply chain to meet most expected demand. A long-term VMI contract keeps the cost of fasteners at a predictable level, further increasing the value of the program."
Designer & Builder of Aircraft Carriers and Submarines
---
Why Choose Würth
As a Level One distributor for numerous ship building and U.S. military customers, Würth understands the demands and requirements of these specific material needs, which include:
Plus, we supply parts to NASM, MS, NAS, and AN standards, along with numerous legacy MIL-Specifications. Click here to request a quote.
DUNS 044732055 • Cage Code 7U571 • QSLD/CCR/SAM Registered • ITAR Registered
​ ​