MAINTENANCE, REPAIR, OPERATING (MRO), AND INDUSTRIAL SUPPLIES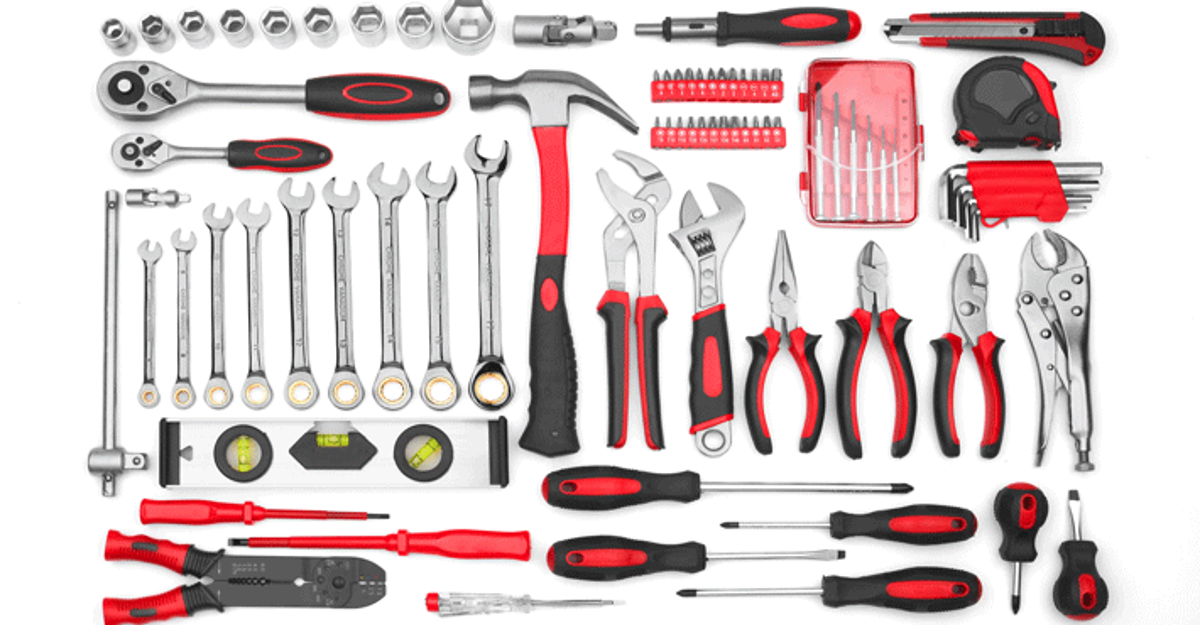 Maximizing Cost Savings and Efficiencies
A key factor in your success is providing the necessary maintenance, repair, operating (MRO) and industrial supplies to help keep your facility in safe, peak working condition.
We distribute and manage a range of production consumables and related equipment for manufacturing, general contracting, construction, and various other industries. From cutting tools to cleaners, we take care of ordering, delivery, storage, and making them accessible at the point-of-use with an MRO program tailored to your facility.
---
Experts in the field
Together with Northern Safety, Oliver H. Van Horn, Weinstock Bros., and Würth Industry Canada, members of the Würth Group, we provide protective equipment, training, vending options, and more for your industry to help you maintain a safe and efficient environment. Würth, along with our trusted family members, have excelled in providing industries across North America with MRO products and brands that you can trust.
To support your business operations, we ensure you have the MRO equipment and safety solutions to keep you operating effectively, including:
Hand tools, cutting tools, and power tools
Abrasives and adhesives
Shop and warehouse equipment
Compressors
Paint and coatings
Chemical products
Cleaning supplies
Personal protective equipment (PPE)
For a Customized MRO Program:
​ ​