Oil and Gas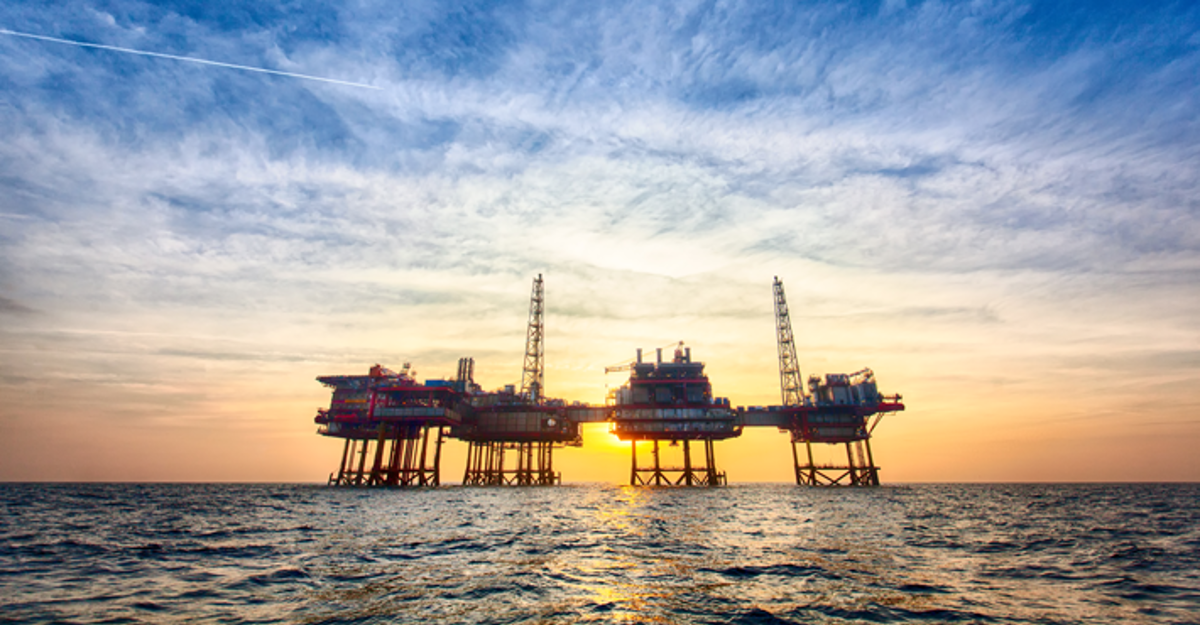 Integrated Supply Chain Solutions for the Oil and Gas Industry
Würth Industry North America's focus is on developing comprehensive, custom inventory management solutions, tailored to your operational needs. You need your production line to keep moving, so that your business can keep growing. That means you need an inventory management system that ensures you have the necessary parts and industrial supplies on hand to maintain productivity.
We understand the complexity of supply chain management, and we know that the maintenance and coordination of your industrial supply can be overwhelming. High cost investments, lack of visibility and complex operations challenge today's oil and gas companies. An innovative approach to supply chain management can position your organization for success.
That's why we'll create an inventory management solution that is right for you--providing maximum efficiency, control and transparency. When you don't have to worry about your inventory, you can focus on business-critical tasks that have significant impact on your bottom line.
Würth is globally and strategically aligned to fully support the Oil and Gas Industry.
---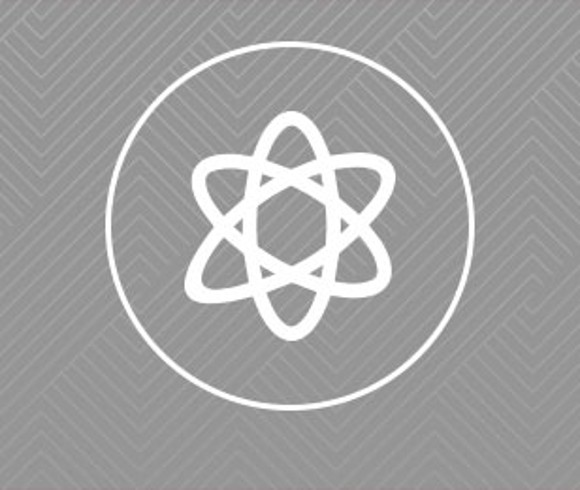 "Top to bottom, very professional. They create a true customer relationship, they know us better than we know ourselves. They know our numbers and nomenclature. They are capable people and ready to hit the ground running."
Oil Drill Manufacturer
---
Segments We Serve
Würth has developed and manages a wide array of supply chain solutions for mission-critical fasteners, safety supplies, electrical components, and more for the energy industry.
Original Equipment Manufacturers
Würth is your one-souce, global solutions provider. From scheduled supplies to manufactured parts, in-house production of API-20E fasteners, cutting tools and inserts, safety equipment, and maintenance, repair and operations consumables. We provide a hollistic solution on a local level. Download brochure
Service-Providers
As a service provider to the global oil and gas industry, offshore and on land, the keywords are service-degree and up-time. Würth understands the importance of these factors and provides customers with just-in-time solutions. From a seabox on an offshore rig and automated systems for re-ordering, to complex and kitted supplies we deliver right to your crew so they can get the job done. Download brochure.
Petrochemical
Operating within the petrochemical arena, you know that ramping up and down is no simple task. Production demand may outweigh upkeep and repairs…until now. Engage with professional partners that add value to your operational efficiencies and supply chain. We provide a global, hollistic solution on a local level, so you can concentrate on your business and what you do best. Download brochure.
---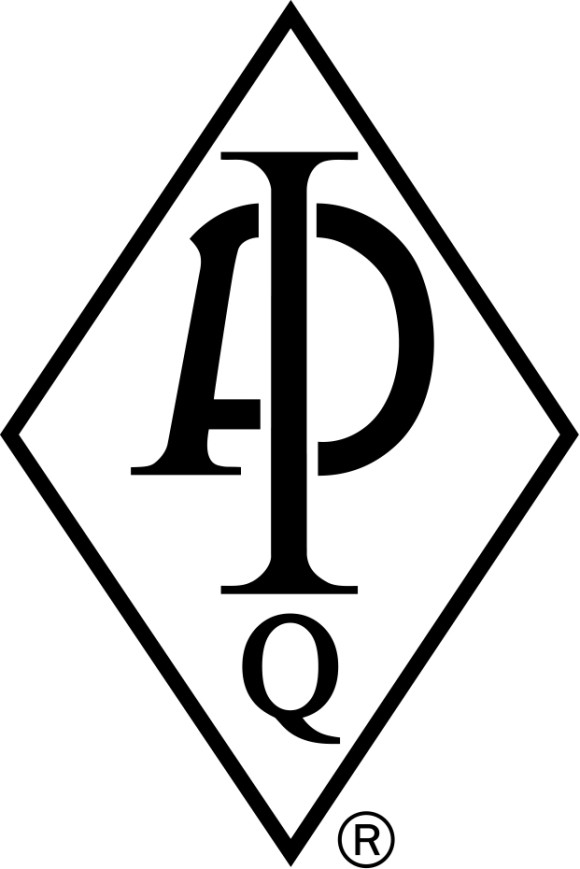 Product Range
Our extensive product range includes:
API 20E fasteners to BSL level 3 and up to 6"
Chemicals
Abrasives
Keeping you supplied in an efficient, timely manner helps you to keep meeting the nation's energy needs.
---
Our Systems
With custom-made solutions for the energy industry, Würth has the expertise to improve your process efficiency through CPS®--including storage and retrieval systems, warehousing, re-stocking and ordering systems, as well as consumption controlled supply modules such as Kanban and returnable bin systems.
ORSY® Rack Systems - modular system of customized rack components

KANBAN Systems

- two bin system, barcoded and labeled, containing detailed information about the customer, storage location, item, bin, batch, and quantity

Vending

- all linked by a control system and connected to other logistics modules such as scanners, Kanban or RFID installations or electronic storage systems
Containers - customized to the needs of the target group and place of installation. Rebuilt and equipped as a mobile workshop, office or even as a recreation area, the entire planning process of a container is characterized by high flexibility.
Manned material cribs
In-house manufacturing expertise
Tooling analysis & support
Global business on local level
---
​ ​